Our Architecture, Engineering and Management services can be very wide and, at the same time, very flexible, as our field of action adapts to each type of job and need according to the scope of the project.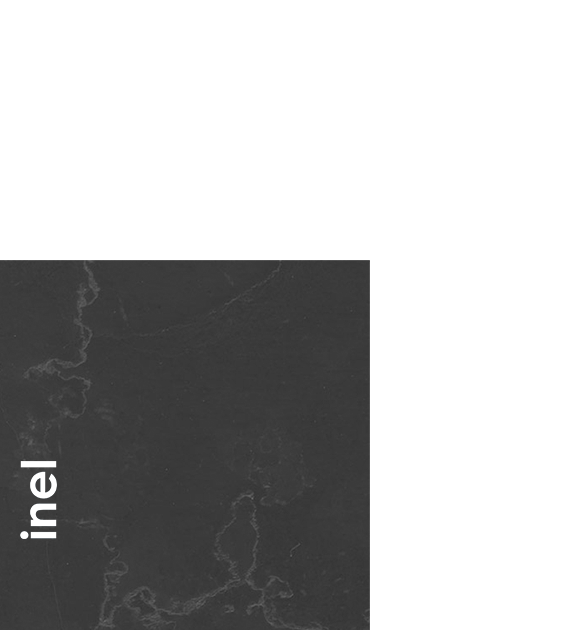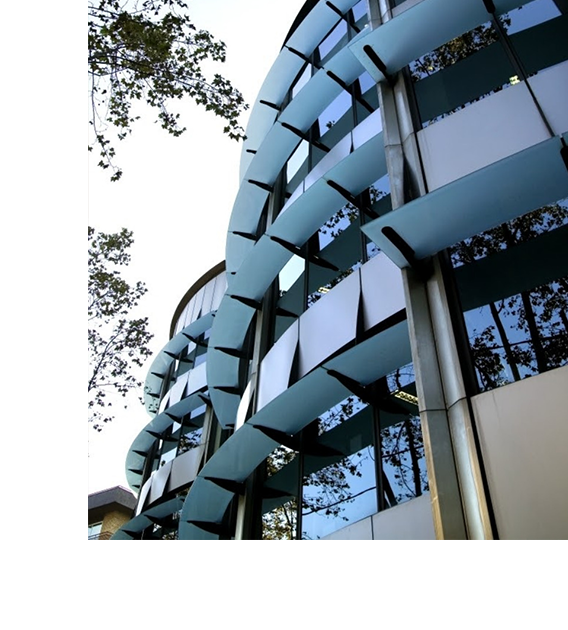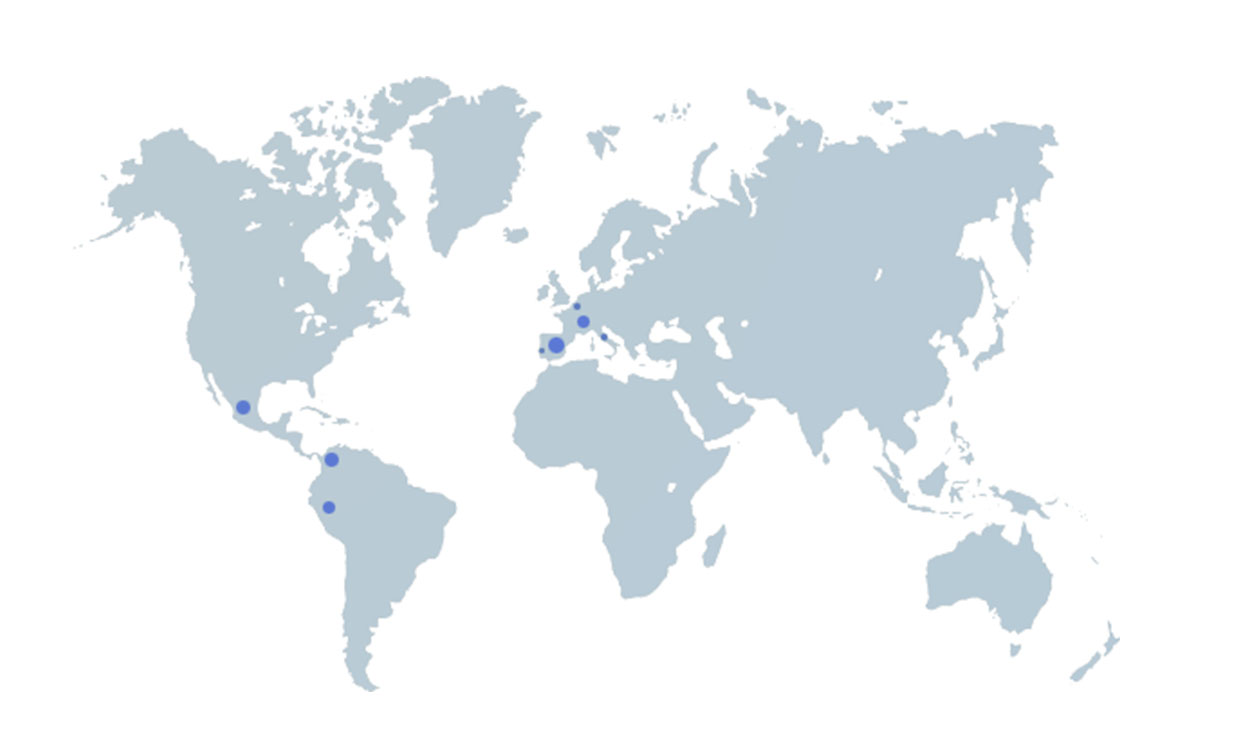 INEL has its offices in Badalona (Barcelona), Madrid and Lisbon. To ensure adequate coverage of each project regardless of its location, we have a solid network of technical partners in the main cities of Spain (Bilbao, Gijón, Málaga, Palma de Mallorca, Santiago De Compostela, Seville, Tenerife and Valencia)
At the international level, we have a presence through collaboration agreements with highly qualified teams in France, Belgium, Italy, Mexico, Peru and Colombia.